ballerina gift - a leg up ballet academy
SKU: EN-X20247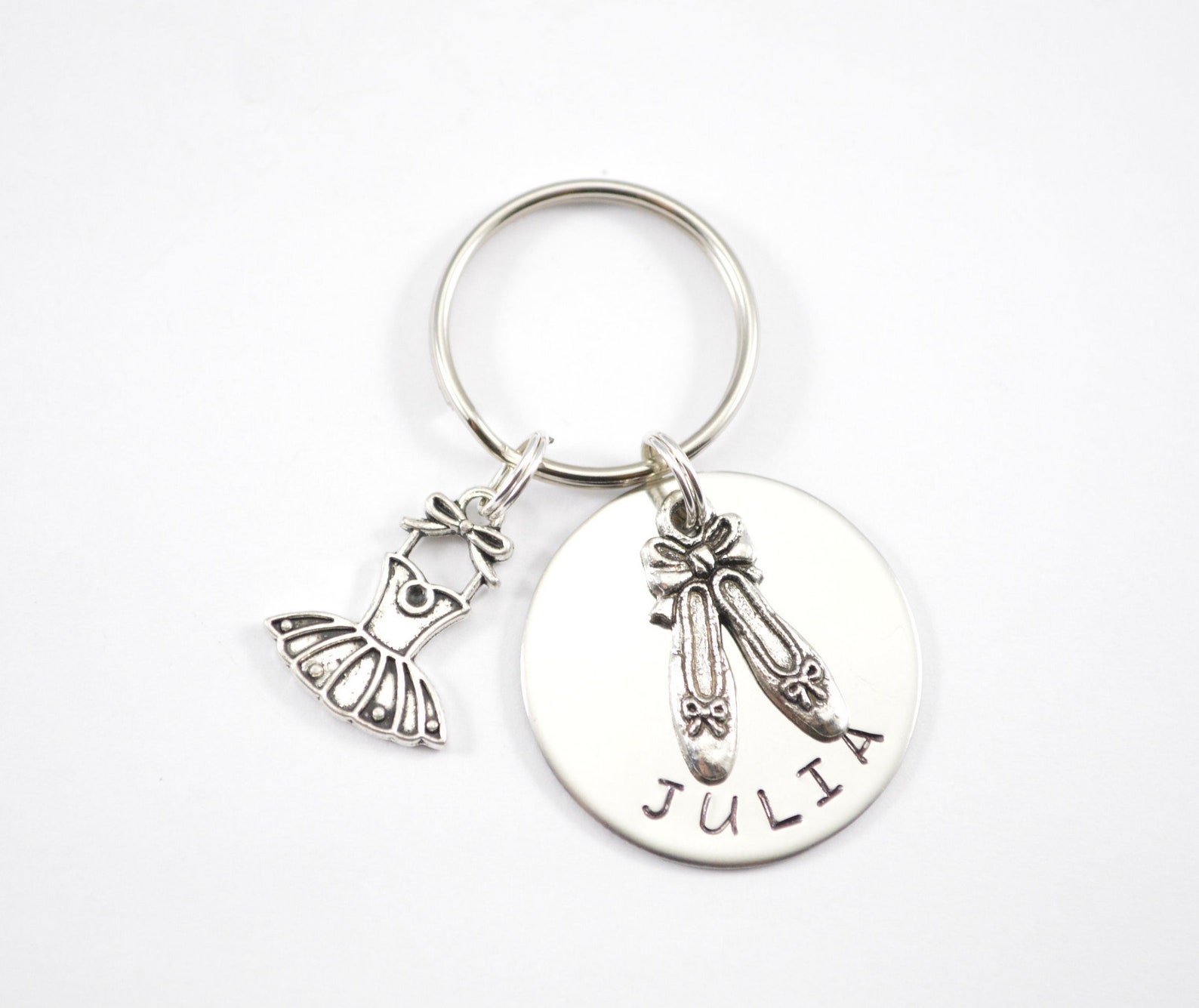 ballerina gift - a leg up ballet academy
MLK event set at Deer Valley on Monday. The city of Antioch and the Antioch Unified School District will co-host the sixth annual Dr. Martin Luther King Jr. birthday celebration and scholarship presentation on Monday at Deer Valley High School, 4700 Lone Tree Way. The event, from 1 to 3 p.m., will include a keynote Speaker Maggie Anderson, a well-known author, and student performances. This celebration began in 2009 with Antioch City Council member Reggie Moore's desire to celebrate Dr. King's historical contributions, along with creating a scholarship program for high school and middle school students. Antioch's Mayor Wade Harper and the Antioch Unified School Board president have continued the celebration with the support of business and community leaders.
• "Tokyo Fish Story." By Kimber Lee, "Generations, gender, and tradition collide as a Sushi Master struggles to preserve ancient artistry in a society obsessed with change." 8 p.m, Aug, 15 and 17, • "One Woman Show." By Shakina Nayfack, "For our most adventurous theatregoers, this darkly funny and powerful musical chronicles the misadventures of a transgender artist now on the brink of reassignment surgery." 10:30 p.m, Aug, 15, • Meet the ballerina gift - a leg up ballet academy festival artists, 4 p.m, Aug, 17..
2. I really want Frankie Muniz to do well and last week's 10s seemed to boost his confidence. However, this week's jazz with an animation theme just didn't do it for me. With so much packed into the routine, he missed his steps in several places. I hope he can regroup and come back strong next week. A few years ago, the Halloween show had team dances that were incredible. Well, next week is the Halloween show and,yes, there will be team dances. I can only cross my fingers that the super-creative pros come up with some awesome routines. See you next week — keep dancing.
line up every weekday morning, wait for Bombay Jam (or whatever), class to ballerina gift - a leg up ballet academy finish, make room for senior yoga, We file in, not necessarily, an organized entrance, but each finds a space, places a mat, sits quietly, (well, most of us) until called to quiet, Breathe, ohm, chant, bow to the Almighty, then begin our movements, It is so good, this energy, healing mind, calming body, soothing soul, What a wonderful find, this "home away from home,", this community of seniors, finding friendships and blessings..
Tickets for the event start at $250. The event proceeds will help raise funds for the Colon Cancer Alliance awareness, research, and screening efforts in the Bay Area. For tickets, go to www.ccalliance.org/insideannescloset or go to Twitter at @CCAlliance #InsideAnnesCloset. Founded in 1999 and based in Washington, D.C., the Colon Cancer Alliance was formed by a group of 41 survivors, caregivers and friend who saw the need to educate the public about this disease and provide support to those affected. Since then, the organization has grown to be the nation's oldest and largest nonprofit dedicated to the disease, helping nearly 1.5 million patients and families every year. For more details about the Colon Cancer Alliance, go to www.ccalliance.org.