beautiful aqua blue ombre glitter sparkles iphone case
SKU: EN-X10441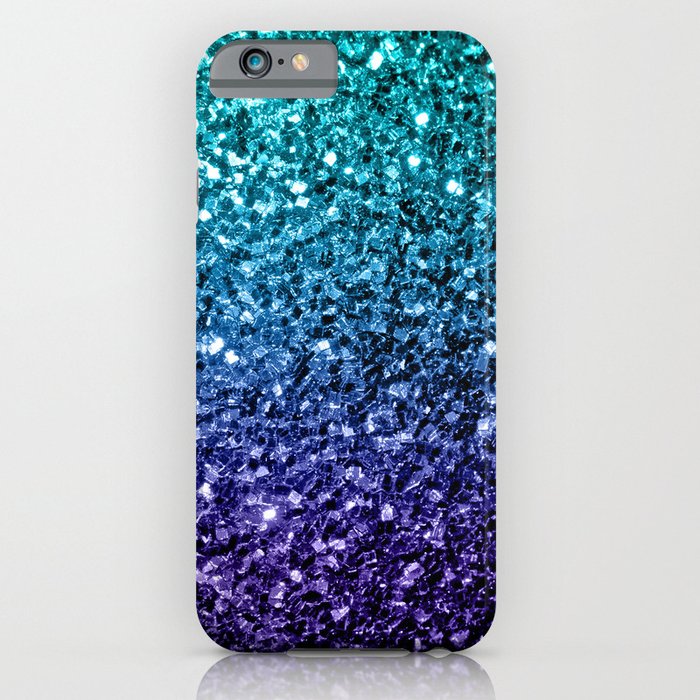 beautiful aqua blue ombre glitter sparkles iphone case
Nokia hasn't pushed the boat out for the Asha 311's design -- beyond offering a standard candybar blower in some bright shades (including popping pink and brilliant blue). It's no stunner but it's not hideous either. The front of the phone is all touchscreen apart from a plastic cap at the base, topped off with a silver bar that wraps all the way around the back of the phone. On the front, this bar houses Nokia's trademark call buttons (one of which is also the power/cancel key). On the right-hand edge you also get a volume rocker and a physical lock key -- which I found a little stiff to press.
Siting the power key on the front isn't amazingly intelligent design -- if you're cramming the phone into a packed bag, I found it could turn itself on if switched off, Overall, the phone has a very plasticky feel and -- thanks to its high-shine curved backplate -- a beautiful aqua blue ombre glitter sparkles iphone case habit of tumbling out of your hands at inopportune moments, Build quality feels pretty rigid, but applying pressure will generate a few plasticky squeaks, I also found that because the back is so shiny, it's annoyingly hard to remove to get at the battery, SIM and microSD card slots, It's a case of applying both thumbs and keep pushing..
There are three external ports all sited on the top edge: Nokia's proprietary power port, a micro-USB socket for transferring media to and from a computer and a 3.5mm headphone jack. The 311 stands out from fellow Ashas such as the 201, because it lacks a physical keyboard or keypad. Instead, you get a 3-inch full touchscreen display, toughened with Gorilla Glass. Its resolution is only 240x400 pixels, which equates to a lowly density of 155 pixels per inch. At this resolution, when fully zoomed out of a desktop web page such as the CNET UK site, text is completely illegible and you have to tap to zoom in to read every block of text.
Overall, the display lacks crispness and has a hazy appearance -- so photos and websites look murky and poorly defined, Colours also look more muted than vibrant, The touchscreen's responsiveness isn't bad, but it feels sluggish when responding to beautiful aqua blue ombre glitter sparkles iphone case your taps, A slight feeling of inertia accompanies everything you do, This lag is more likely to be the fault of the Series 40 software than cheap screen hardware, Series 40 is one of Nokia's legacy operating systems from mobile days gone by, In these smart phone-dominated times, it lags far behind the Speedy Gonzales duo of Apple's iOS and Android..
On the Asha 311, Series 40 isn't as old skool as it used to be, displaying various borrowed elements from iOS and Android -- such as a grid of round-edged icons and a tray that can be swiped down from the top of the home screen to get to certain settings. When you flick to scroll through the icons, they come to rest with a bump and bounce after the last row is reached (much like the iPhone's icons). So, on the surface, Series 40 looks like familiar smart phone territory -- with friendly looking icons and swipeable home screens. But legacy baggage soon shows its face in the form of inscrutable error messages and parades of confirmation pop-ups, much like the dialogue boxes that haunt Windows PCs.