navy blue flower girl shoe, little girl nautical wedding shoe, toddler ballet slipper, baby ballet flat, christening, baptism, b
SKU: EN-X20222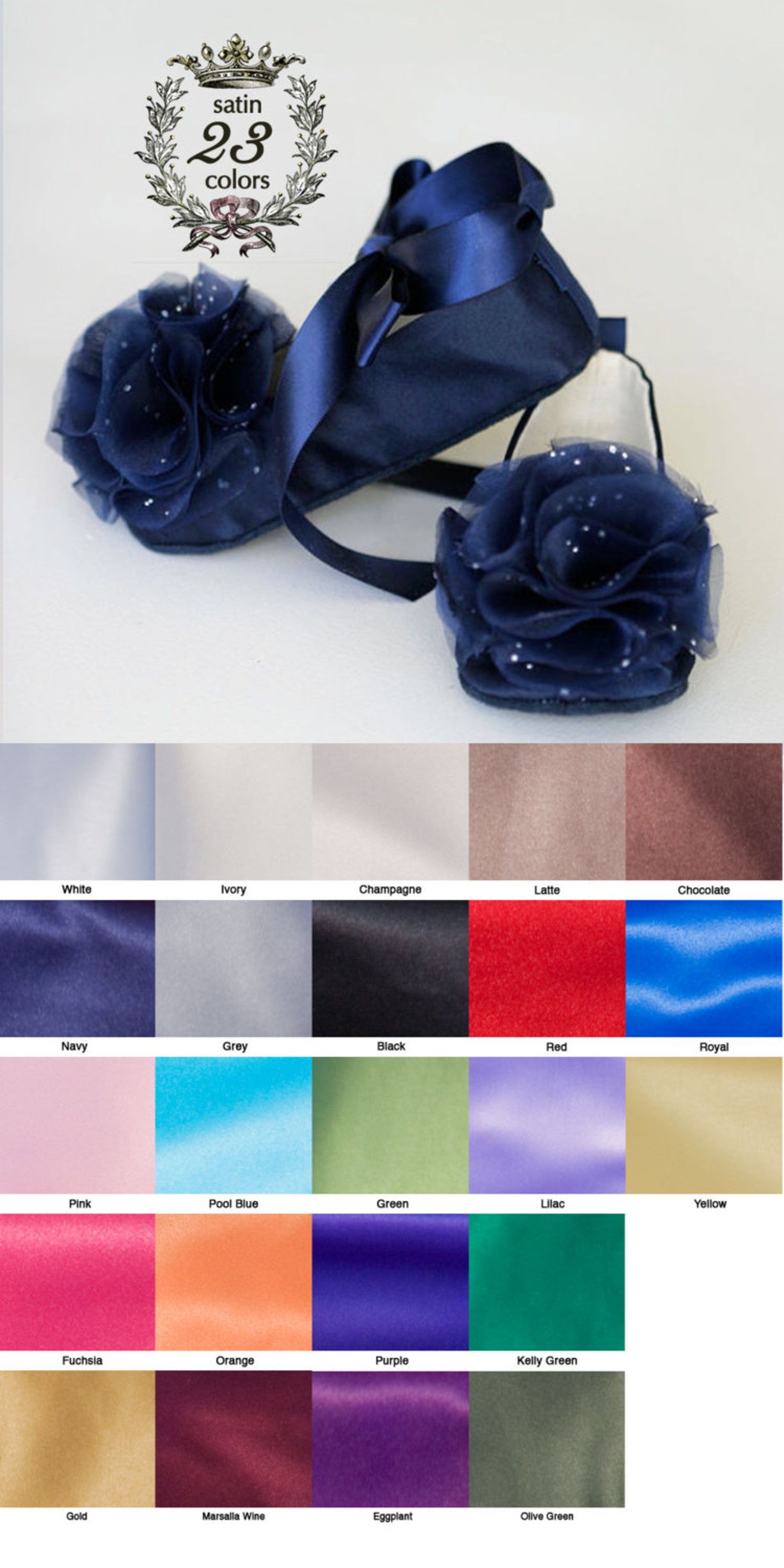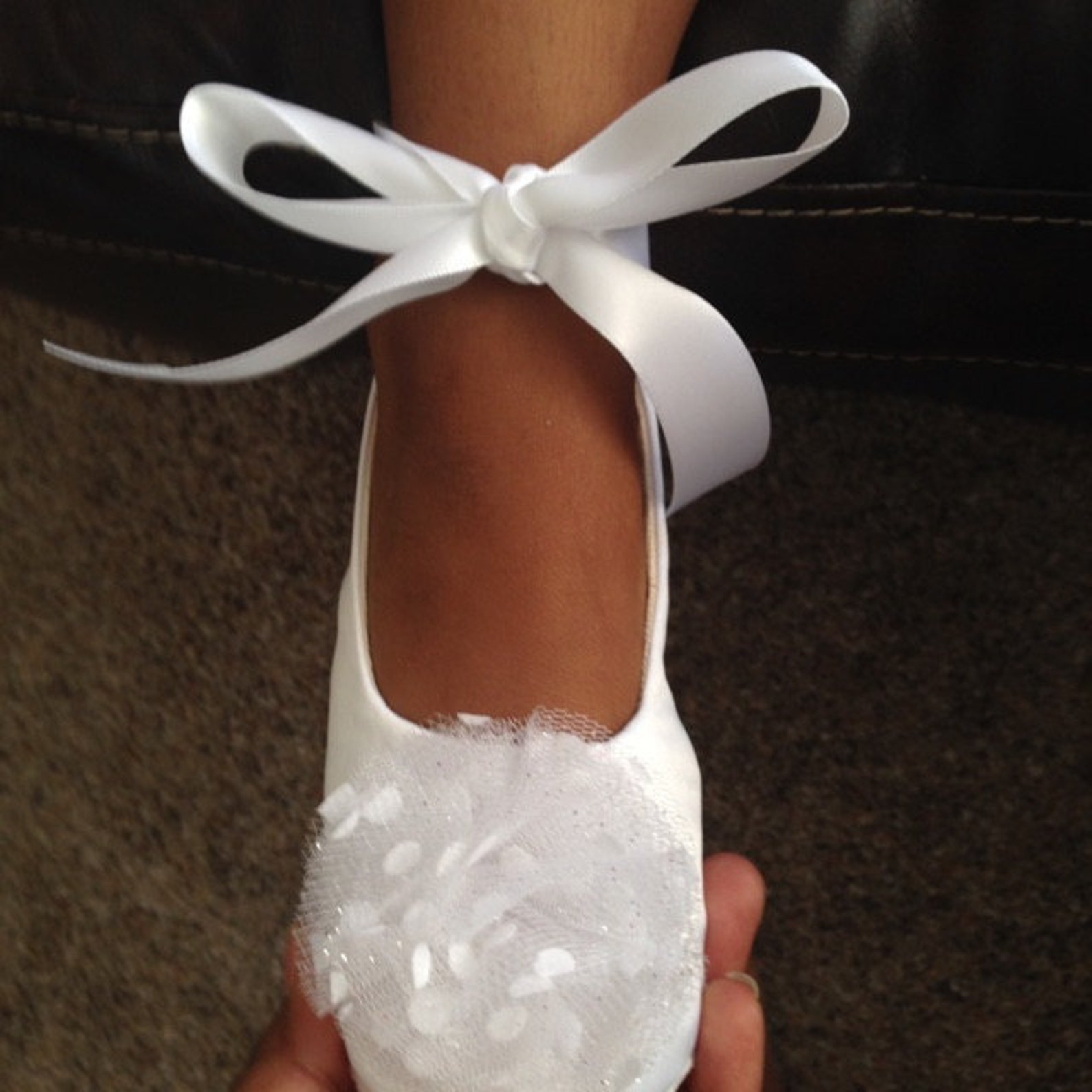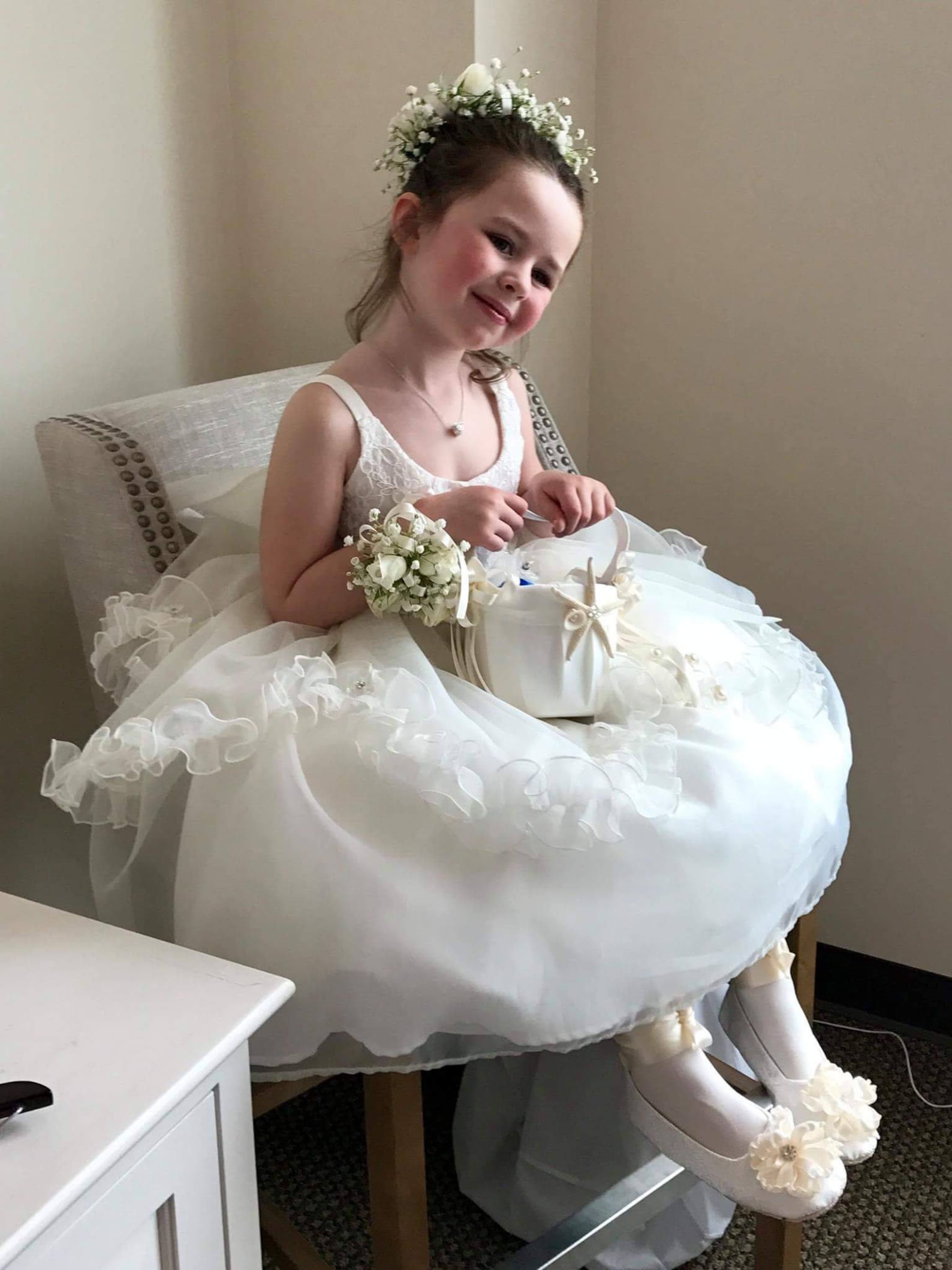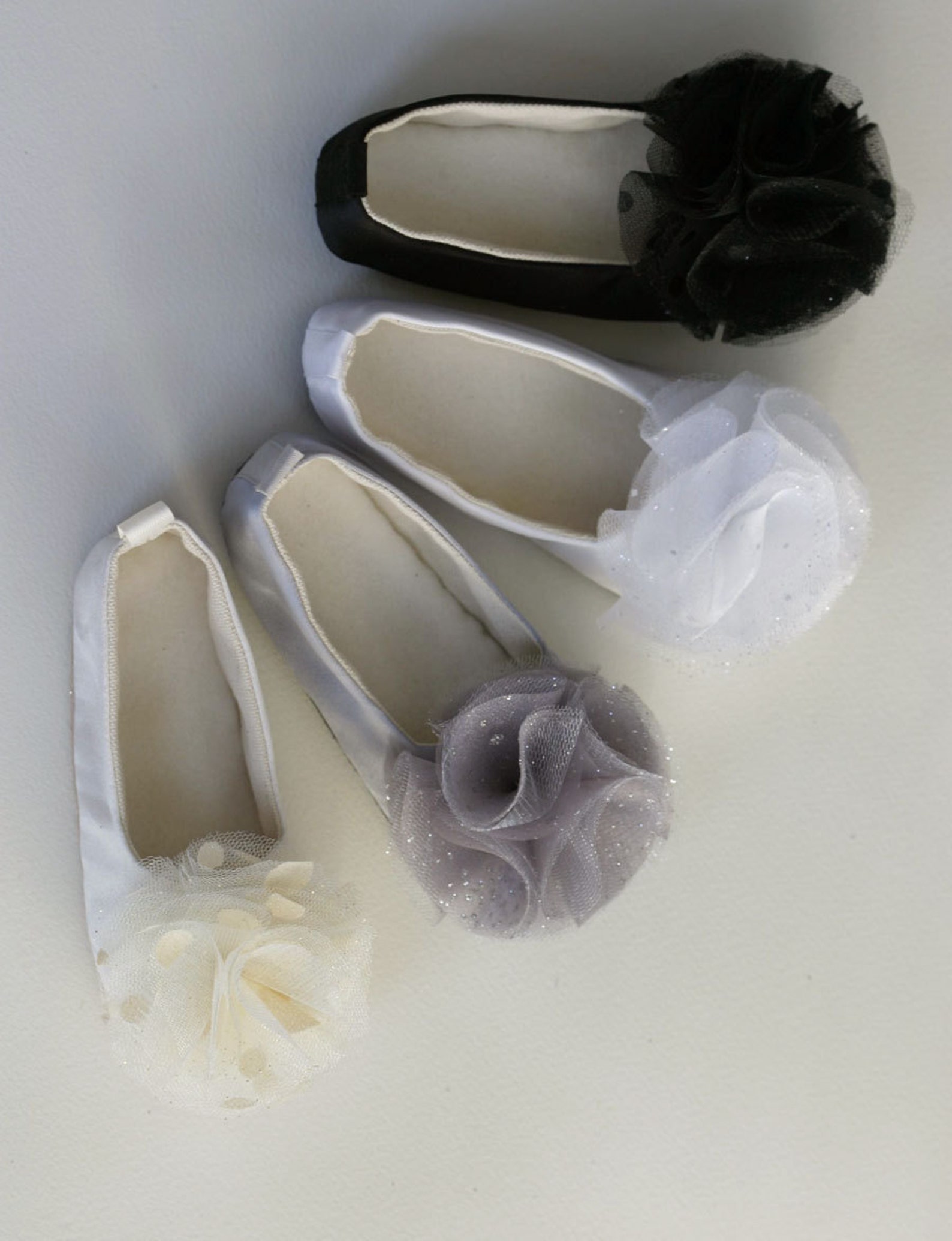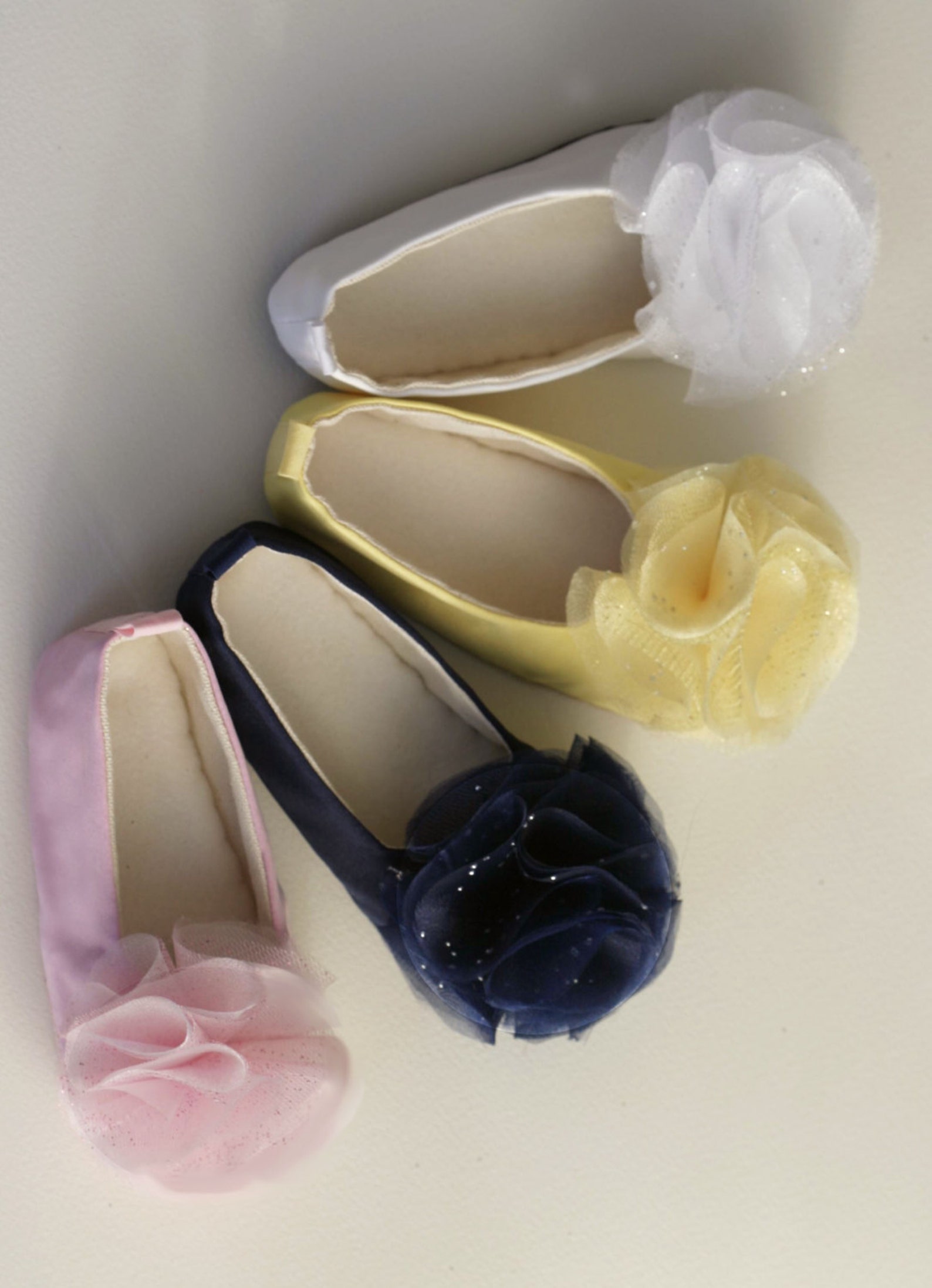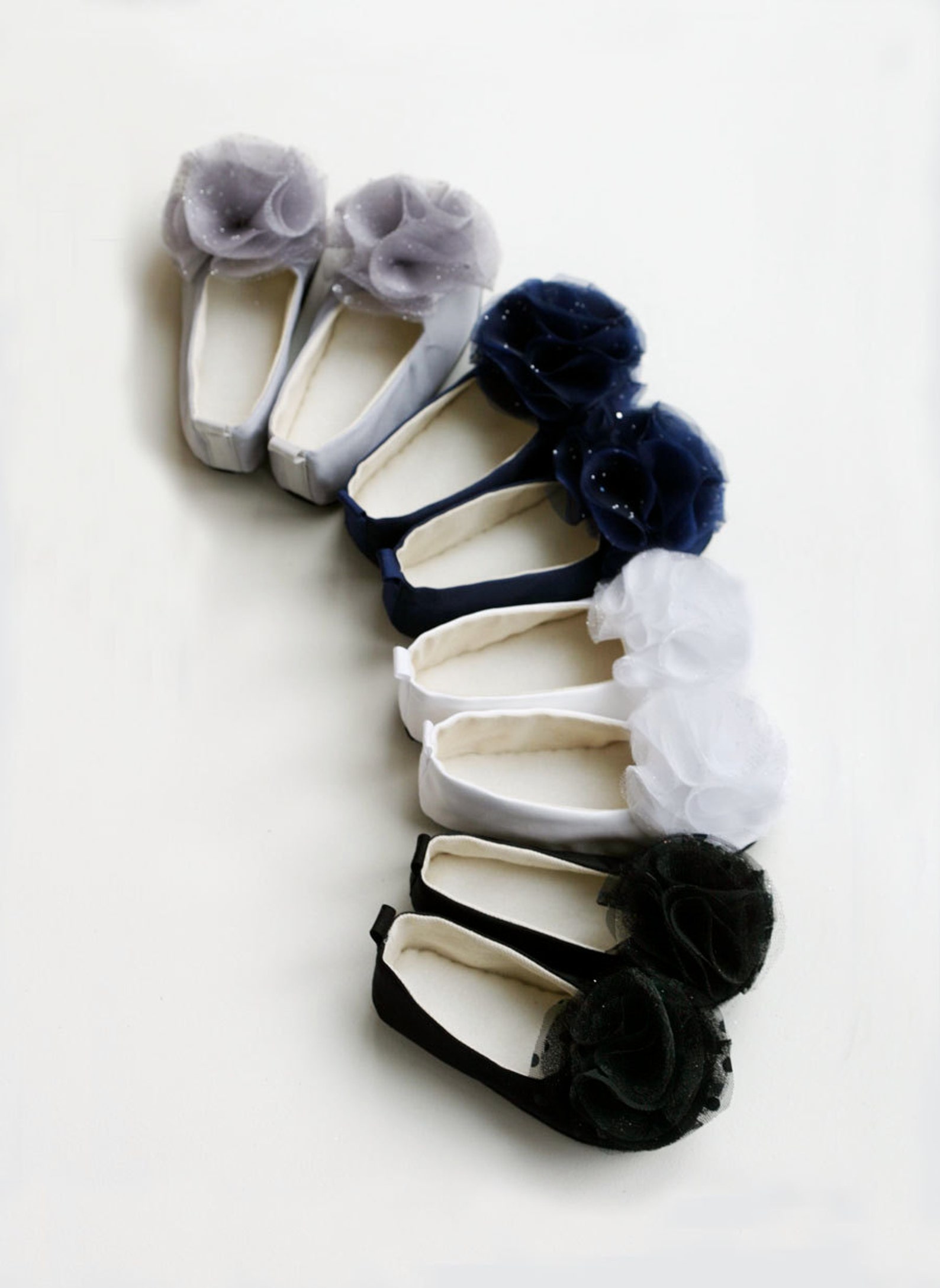 navy blue flower girl shoe, little girl nautical wedding shoe, toddler ballet slipper, baby ballet flat, christening, baptism, b
San Francisco Ballet soloist James Sofranko has carried over that idea to the dance world — by founding SFDanceworks, a company that he says he "would buy a ticket to see.". For years Sofranko has wanted a local repertory troupe similar to the ones that come through our area on tour — Hubbard Street Dance Chicago, for instance, and Nederlands Dans Theater. The new company won't perform the work of just one choreographer. It will offer "a variety of styles, as well as showing different eras of dance, different generations of choreography, and how we've gotten to where we are now and how we're going to move dance forward into the future," says Sofranko.
Community School navy blue flower girl shoe, little girl nautical wedding shoe, toddler ballet slipper, baby ballet flat, christening, baptism, b of Music and Arts, Four Sopranos, Kaye DeVries, Amy Bouchard, Jin-Hee Kim and Lisa Sueyrez perform a Mendelssohn duet, "The Cat duet" by Rossini, selections from composers Offenbach and Gounod and musical theater pieces, 7 p.m, Nov, 1, Tateuchi Hall, Community School of Music and Arts, Finn Center, 230 San Antonio Circle, Mountain View, Free, www.arts4all.org or 650-917-6800, ext 305, Stanford Philharmonia Orchestra, 8 p.m, Nov, 2, Dinkelspiel Auditorium, Stanford University, $5-$10, 650-723-3811 or https://arts.stanford.edu/events/2012/2012-11-02-stanford-philharmonia-orchestra..
"9JKL" (8:30 p.m., CBS): In this new sitcom, Mark Feuerstein stars as Josh Roberts, a new divorcé and actor between projects who moves home to New York to regroup. But Josh has a major problem: He lives in an apartment sandwiched between his doting, meddlesome parents on one side and his brother, sister-in-law and their new baby on the other. "The Gifted" (9 p.m., Fox): Set in the "X-Men" universe, this new turbo-charged drama series tells the emotional story of a suburban couple whose ordinary lives are rocked by the sudden discovery that their teenage children possess mutant powers. Forced to go on the run from a hostile government, the family seeks help from an underground network of mutants and must fight to survive. Stephen Moyer and Amy Acker lead the cast.
The event will feature a dinner, dance and silent art auction, Swing music will be provided by Horns A Plenty, a local brass band, All proceeds from the event will go toward job training for the disabled, Pacific Coast Community Services will be showcasing its programs and employees during a dinner presentation, An art exhibit with local artists navy blue flower girl shoe, little girl nautical wedding shoe, toddler ballet slipper, baby ballet flat, christening, baptism, b and from disabled arts programs will be on display, Pacific Coast Community Services places disabled individuals in federal government positions at the IRS, Homeland Security, and HUD in Oakland, San Francisco, Los Angeles, Santa Ana and Davis..
2. "Better Things" (FX): Pamela Adlon is my TV hero — a 50-something Hollywood wonder woman of sorts. Not only does she star in this gem of a show that became even greater in Season 2, she directed every episode and co-wrote most of them (with the now-exiled Louis C.K.). Blessed with shrewd observational skills, Adlon continued to find the humor — and poignancy — in the story of a single, stressed-out mom struggling to raise, and relate to, three strong-willed daughters. 3. "The Leftovers" (HBO): Season 1 of this surreal post-Rapture drama left me cold. But by its third and final go-around, I was hooked. With supremely imaginative storytelling, it coaxed viewers into serious meaning-of-life contemplation, but also delivered its share of offbeat hilarity. And by the end of its astonishing departure, it left us with something even better: a life-affirming reminder that the best way to cope with suffering and loss is to lean on the loved ones who are still here.